We help to
CODE YOUR DREAM
CODETAY specializes in analyzing, coding, scaling high-quality and
usable products with blazing-fast efficiency.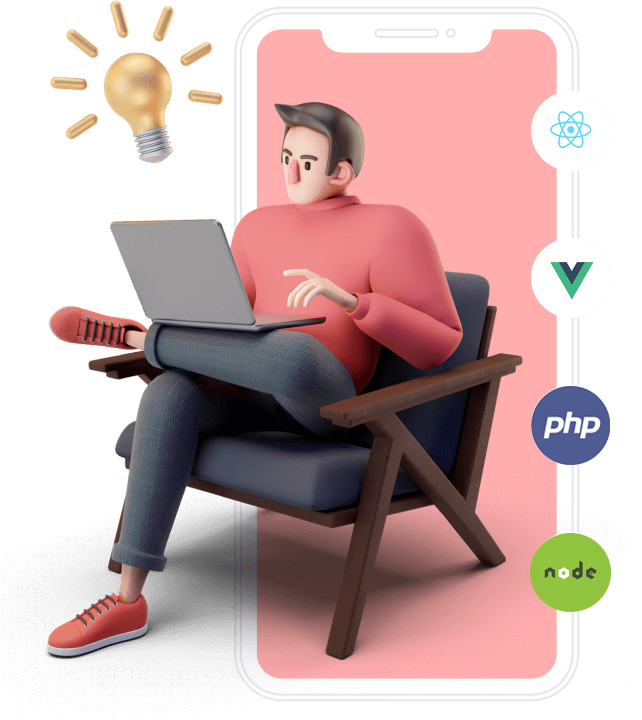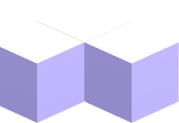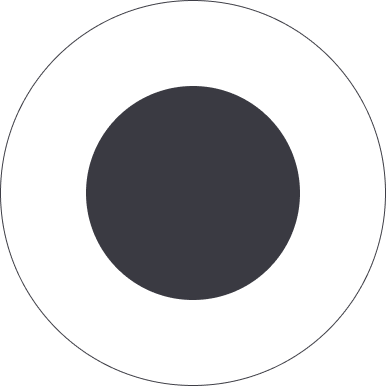 We deploy world-class Creative Coding Team on demand. that can code, build, ship and scale your vision in the most efficient way.
We are already build solution for...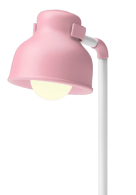 What We Do?
Analyze and creative coding for business

Ideation & Evaluation
By combining ideation and evaluation, individuals and teams can develop creative and viable solutions to complex problems, driving progress and innovation.

Design, Development
The goal of design is to create a solution that is functional, user-friendly, and aesthetically pleasing. Development, on the other hand, involves turning the design into a tangible product.
High Technology
High technology refers to advanced and sophisticated technology that is often characterized by innovation, complexity, and high levels of research and development.